NUMBER HOMES FOR SALE
The amount of available inventory of homes for sale is one of the key indicators to let you know if it's a Buyer's or Seller's market. September 2018 30 homes for sale, September 2019 58 an increase of 93%.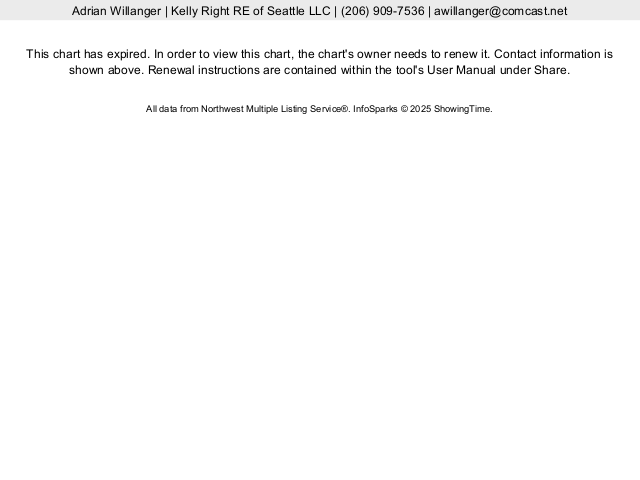 DAYS ON MARKET
Another good indicator is the average days-on-market. In April 2018 the average market-time for listings in the 99125 zip code was 13 days compared to the 29 days in September 2019. An increase of 123%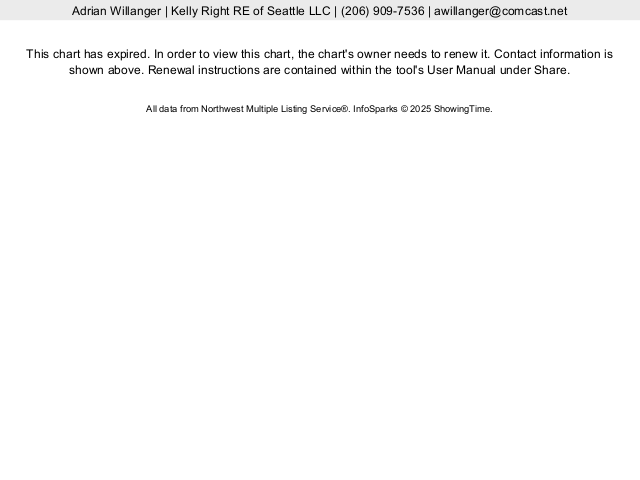 CLOSED SALES
The number of closed sales in zip code 98125 in September 2018 was 394 compared to 341 for the same period in 2019. A decrease of 13.45%.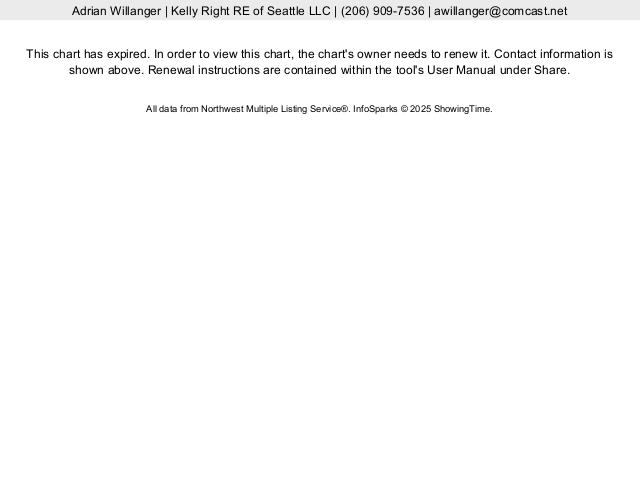 Resources:
Local Market Update for Zip Code 98125
View Our Instant Market Report, Including Comparables, Instantly
Homes For Sale in Northeast Seattle
Buying or selling a home in the Greater Seattle area feel free to contact Adrian Willanger-Broker Kelly Right Real estate.  Contact Information.